Shopping Cart
Your Cart is Empty
There was an error with PayPal
Click here to try again
Thank you for your business!
You should be receiving an order confirmation from Paypal shortly.
Exit Shopping Cart
St George is coming out of quarantine with flying colors, If you need your vehicles made ready for your new found summer plans just give us a call and st george auto repair with make sure your vehicle is as healthy as you are!
St george auto repair has a new relationship with a transmission builder, who is top notch, and gives a top notch warranty! Let us give you the nationwide warranty you deserve on your transmission!
St george auto repair loves to give you the best deal in St.george Utah on transmissions repair or replacement, We have great warranties, and even better prices, so come in and let us take care of your transmission needs!
st george auto repair has replaced another transmission with a rebuild and upgrade in this classic model chevrolet pickup! St george auto repair has been in the transmission business for the past 8 years, and our mechanics for much longer than that, thats why we can diagnose and repair, or upgrade your transmission without the guesswork and just replacing the whole unit to make it quick and easy, and take your money for nothing
Another transmission replaced at almost half the cost of the other guys! Happy customers make the world go around!!
St george auto repair is here to help during the pandemic! Although our lobby is closed, we are still here to help with all of your auto repair needs!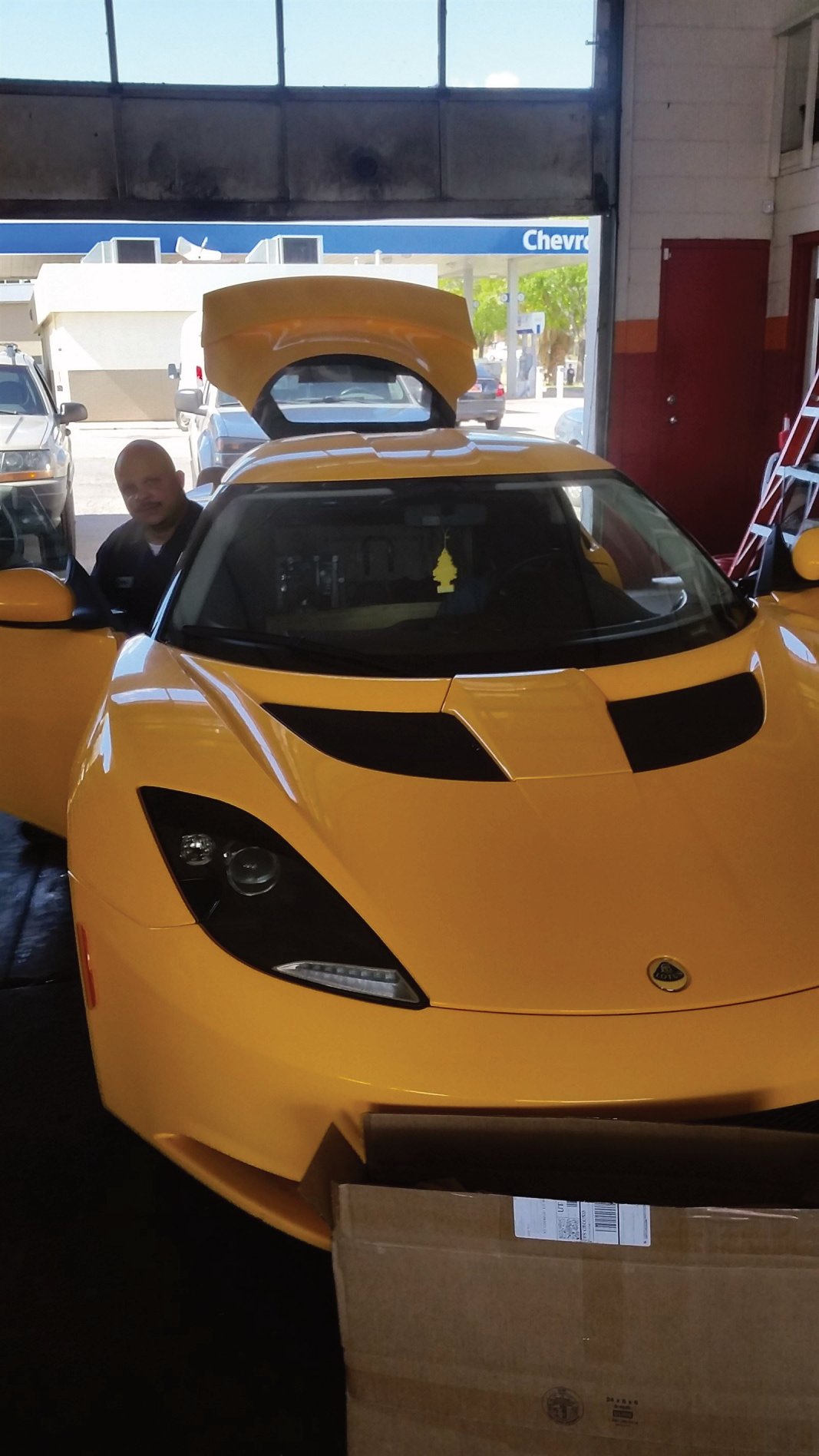 St george auto repair is here to serve you despite the coronavirus! St george auto repair is ESSENTIAL to southern utah, and were here to perform any brake, transmission repair, clutch repair, engine diagnostics, and repair! tune up, timing belt, any vehicle repair you need on your automobile, or light truck! Diesel truck repairs and transmission repair is no problem for us!
st george auto repair just replaced a selenoid in a dodge ram, that another transmission shop in st george diagnosed as needing a transmission rebuild. well $318 dollars later and the truck and its transmission are back to work! st george auto repair will take the time to give you all your options not just replace or rebuild!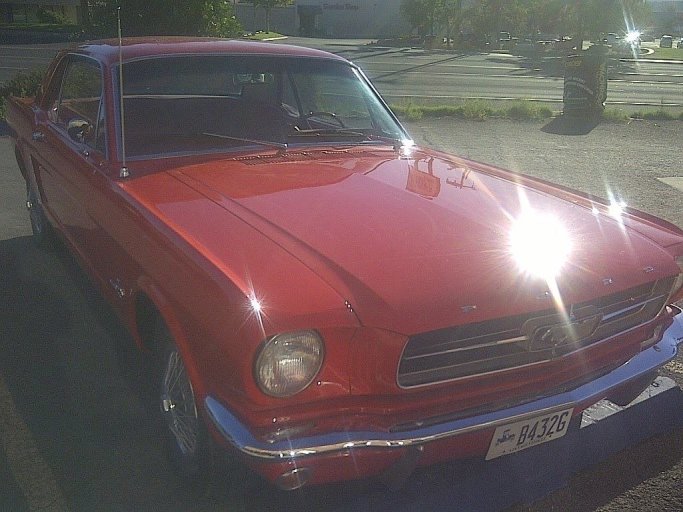 St george auto repair is considered an essential business, and You the customer are essential to our business, that makes you essential too! Please feel free to bring your vehicle in for repair during this uncertain time! transmission repair, replacement, clutch replacement, any type of drivetrain, or  brakes, st george auto repair is set up to take care of your needs!
/